We provide a wide range of Services
We provide a range of services here at Digital Elite from Website design and development, Search Engine Optimisation, and Adwords, to Social Media Marketing. With your business reputation a constant priority, we work uncompromisingly to optimise your search ranking and deliver the best in market results and are proud of what we have been able to help many small to medium businesses achieve over our years in the industry. Website design, and development, Social Media Marketing, Logo design, and SEO for any fitness clubs, personal trainers, pilates studios, health products, and businesses looking to thrive in the digital world are imperative to be online. 
How can Digital Elite help you?
Be what everyone's talking about.
Digital Elite helps build and manage a range of campaigns that meet customers where they are, on their terms, and get them to become an active part of their community. Top performing digital marketing agencies know that it's not about us, it's about YOU and the impact you want to have on your customers, partners, employees, and vendors. We want to learn about your organization and how we can make a difference.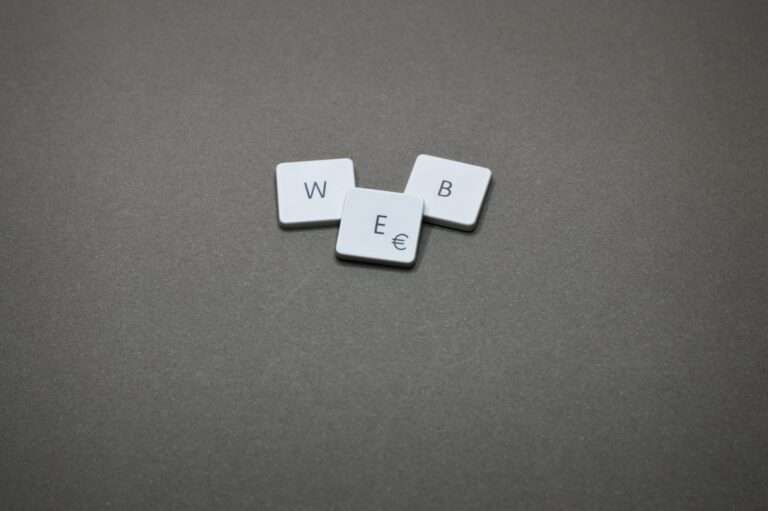 Web design isn't just about pretty pictures. For your brand to really thrive online, your website needs to be smart, flexible, and future-proof with the right balance of brilliant design and clean functionality. Digital Elite designs and builds beautiful websites that will achieve your goals today while also setting you up for long-term success.​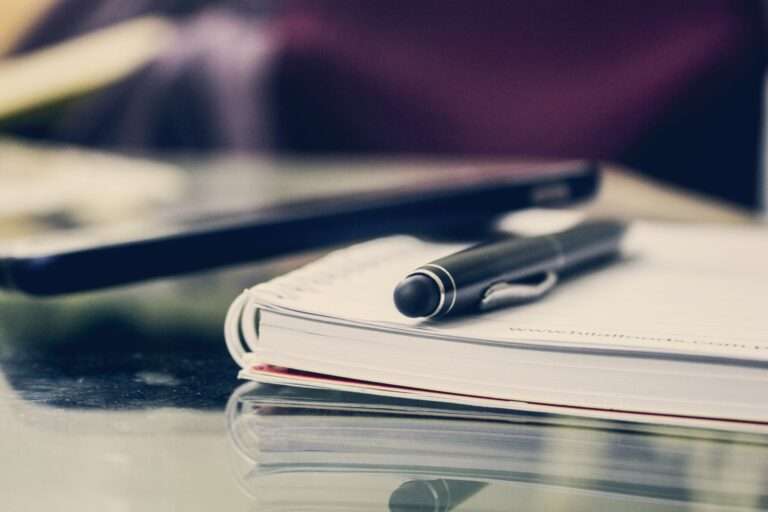 Your website isn't really for you it's for your customers. With that in mind, our approach starts with learning their needs, then backing this understanding with strong analytics and user research. The result? striking visuals and a user experience that turns your website into a 24/7 salesperson for your company.​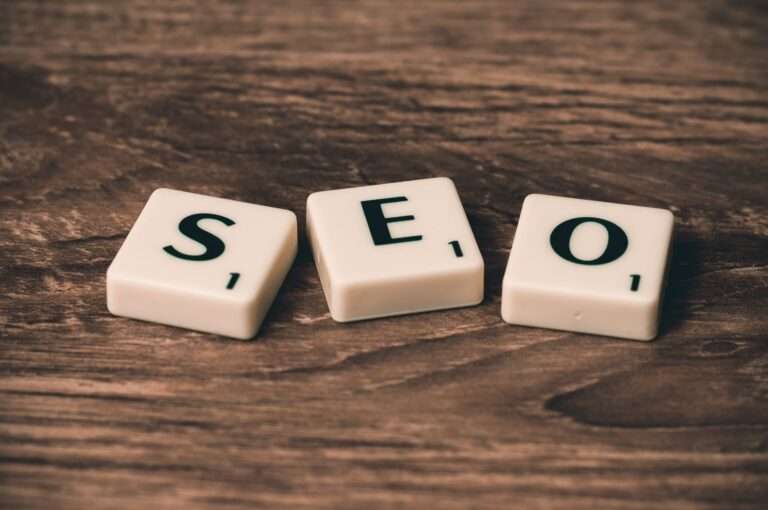 Search Engine Optimisation
Digital Elite, use the latest tools and strategies to help you reach the top of search engines keywords selected based on your particular business, and thus become the discovery of the right target group all through efficient and fully organic methods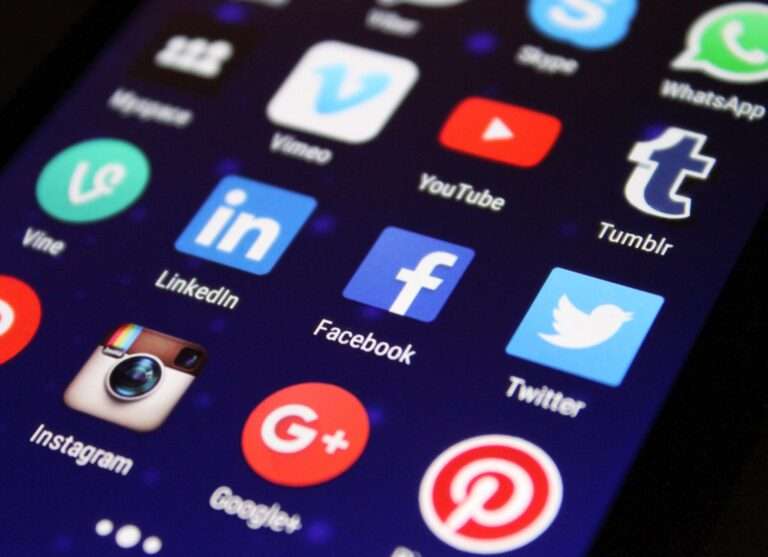 Digital Elite we'll help you plan a social media marketing campaign that will expand your presence across all key social media outlets.

From setting budgets to sharing conceptual ideas, we'll all work together to ensure your social campaign is built around your brand and your goals.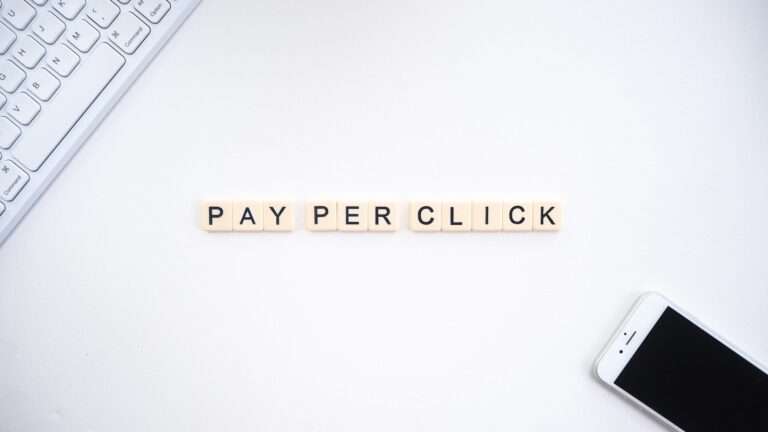 Digital marketing is all about the perfect mix of messaging, distribution, and timing. Digital Elite will help you find the right balance targeting, bidding and placement to keep your campaigns in profit. We'll work with you or your team to establish goals, identify target markets, and put all the guardrails in place.​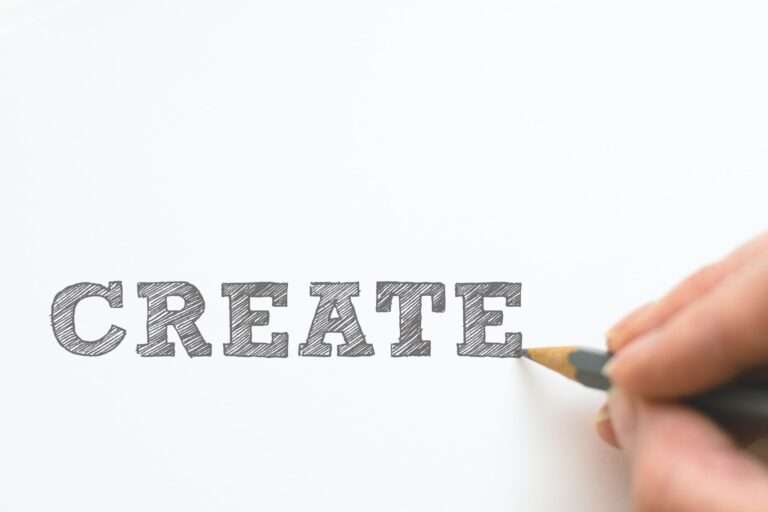 What makes your logo memorable? 
What are our core values?
What is your personality? is your logo funny or more informative? 
What is your logos story?  and how has that shaped your values? 
What words represent your logo?
​
A strong search engine optimization (SEO) strategy is crucial to the success of any digital marketing campaign. With so many businesses competing for online visibility, it's important to ensure that your website is optimized for search engines. At Digital Elite, we specialize in developing custom SEO strategies that are tailored to each client's unique needs. Our team of experts has the knowledge and experience to help you improve your website's search engine rankings and drive more traffic to your site. By having a strong SEO strategy, you can increase your online visibility, attract more visitors to your site, and ultimately drive more conversions