SEO Batemans Bay South Coast
Welcome to Digital Elite - The Digital Establishment
Batemans Bay and the South Coast digital marketing agency.
Digital Elite is a full-service 360, digital marketing, web design, and development agency, with a local presence in Batemans Bay in the South Coast.
We are here to bring you local SEO exposure needs in this competitive market. Our services range from search engine optimization, web development, and content writing to social media and pay-per-click. Whether you need to increase your online search engine visibility or engage your potential customers on social networks, we are here to help.
Digital Elite, starts your journey with a full audit of your current website and rankings.
We do this, so we know what is currently working for you and where we have the greatest opportunity for improvement. Whether you are a national enterprise or a small local business, there are always areas for improvement with Google updating every day.

In today's digital age, having a strong online presence is crucial for businesses in Batemans Bay and the South Coast. With more and more consumers turning to the internet to research products and services, it's important to have a website that is easy to find and navigate.

At Digital Elite, we specialize in developing digital marketing strategies that help businesses in the area to improve their online visibility and reach their target audience.

Whether you need help with SEO, PPC advertising, social media marketing, or website design and development, our team of experts has the knowledge and experience to help you succeed.
Starting with a strong foundation from the research our team gathers, we will conduct a keyword analysis tailored to your business and customized for your customer demands.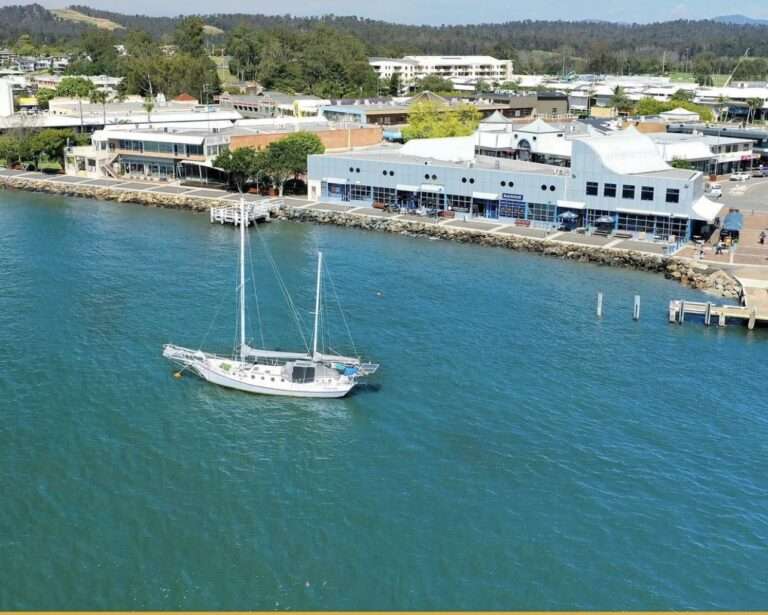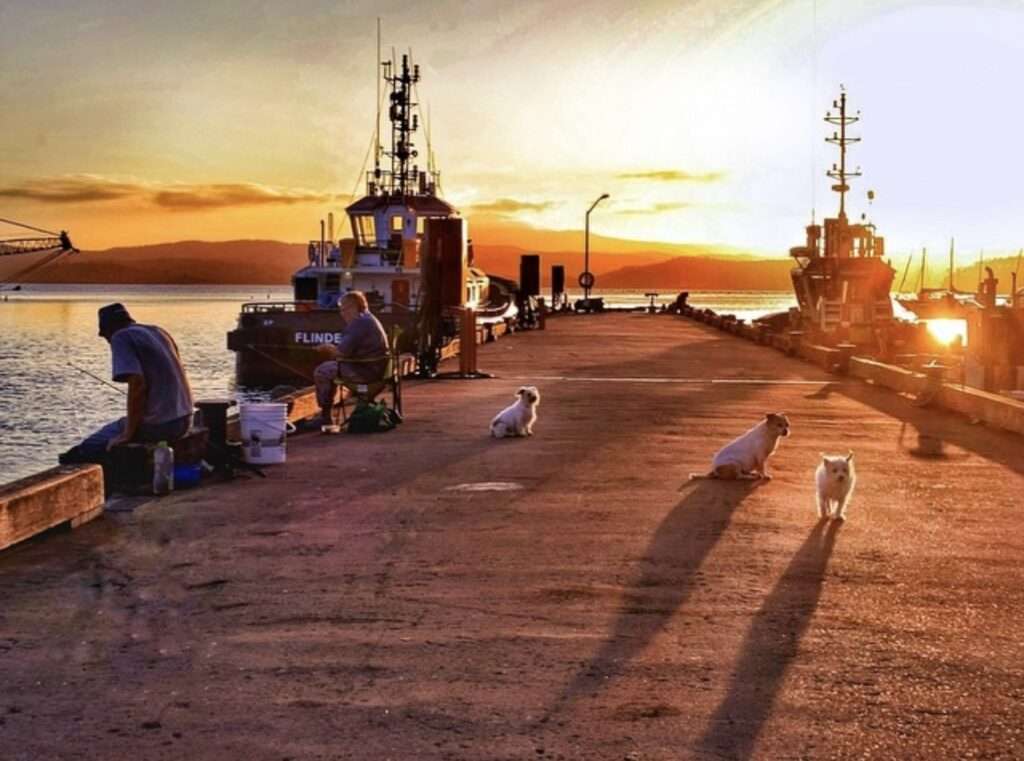 Social media marketing Batemans Bay and South Coast
Is your social media marketing is in desperate need of a facelift? We have the skills and results to help you improve your social media presence.
Here on the South Coast, we're a full-service Social Media Marketing and Website Design Agency. That gives our clients everything they need to build a strong and long-lasting online presence.
From content development to community management to strategy and social media advertising, we have it all.

We understand the most effective plan to suit your particular demands and specialised goals by spotting increasing trends and employing social media tools. Each of our clients receives a unique plan from Digital Elite. Are you having trouble getting your business name out there. Have you tried everything and not getting the response you'd like? We know how to expand your audience, business, or brand, and we can quickly react to the ever-changing social media landscape.
What are the benefits of a website and Local SEO in the South Coast?
As well as improving your business's exposure, Local SEO is a cost-effective marketing solution. While it requires time and works to deal with your business information on the web, we can set you up as a nearby company throughout the entire South Coast so your customers can get in contact with you promptly and more efficiently.
We know what it takes to design a website that stands out and works for your business. We utilize our expertise to provide you with a professional web design and development solution that showcases functional design and creativity. Every project we undertake is a new association strongly built on trust, and all the good work we do. This is one of the many reasons why we are highly rated for our work. Whatever your website design requirement may be, we deliver the best and ensure constant transparency throughout the project. A brilliant website consists of three main things: user experience, easy navigation and a responsive design compatible with all devices, along with overall consistency in typography, graphics, and colors.
The prime area of focus for us whilst designing and developing any website for you is its usability and creating functionality that suits your business needs. Our website designers and developers are well versed in creating the best user-friendly websites for you. Whether it's an ecommerce website or a corporate website, we ensure that all our work is done in accordance with current web standards.
We will set you up as a nearby professional reference across the region on applications like Google My Business and Facebook, which makes local SEO a more cost-effective choice for your business to be found quickly and the number one choice in your field.
For a further discussion in how we can help your business grow, please get in contact with us.