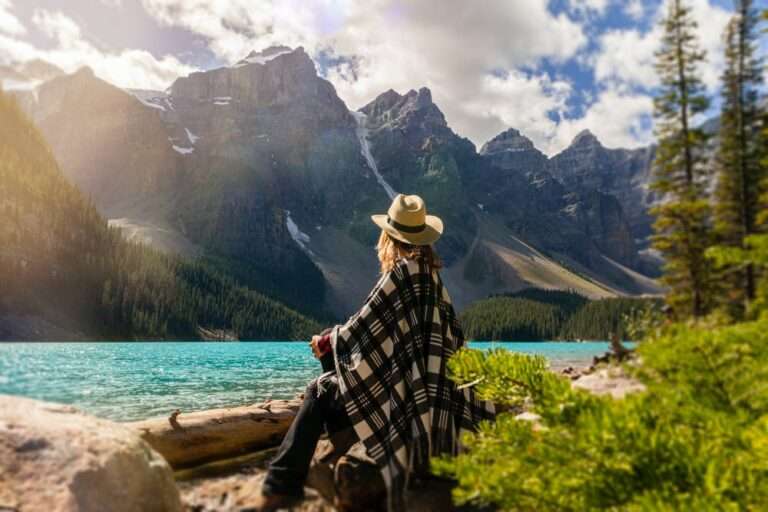 How can SEO work for a small business? Have you ever wondered how small businesses grow their SEO efforts on a limited budget? It all comes down to prioritizing your needs and effectively measuring your success along the way. That is key to growing your online presence while saving your business money in the long run. Here at www.digitalelite.com.au  we strive to provide small business search engine optimization that is tailored to your exact needs.
We work closely with businesses best for your business on a limited budget. In this blog post, we'll show you how search engine optimization works on a small business budget.
Competitive Analysis for Growth Opportunities 
One great benefit of how small business SEO works is with competitive analysis. Many businesses like yours are competing for the same keywords and the same customers. Analysing your competitors' strengths and weaknesses is crucial to the success of your business. This will help uncover opportunities for growth that your competitors are yet to tap into. At Digital Elite your keyword research strategist will thoroughly analyse your current website and competitors to determine the best keywords to focus on when creating your new content.
Custom Strategies Reach The Right People
When it comes to SEO on a small business budget, not every business is the same. What works for one business may not work for others. This is why it's important to create custom strategies for your business. By developing a targeted strategy, you will reach the right people and save yourself big money in the end. Our small business SEO packages include a dedicated Content Strategist. Your content strategist will take the research done by the keyword research team and apply it to your content strategy.
Optimized Pages Ensure Page Rankings
On-page user experience is crucial for your small business SEO growth. Optimizing each page detail from on-page copy to site navigation helps users find what they're looking for with ease. This helps your website convert your visitors into paying customers. In return, this helps your page achieve the best page ranking and make your site more credible to your audience. That is why it is no surprise that we list web design as Phase 1 in overall online marketing success. While your website is an on-going project, working bit-by-bit to provide the information your visitors are looking for in an easy-to-use fashion will help support your small business search engine optimization campaign.
Building Relevant Links Drives Quality: 
Traffic Another crucial aspect of growing your small business via SEO is link building. Building links with websites that are relevant to your cause is good for your SEO. For a small fitness studio looking to increase its online presence, they might want to work to build links with fitness websites. Relevant and quality links like these help bring high-quality traffic to your site and help increase your page ranking. Our small business SEO packages start with a minimum of links per month. We will help write the content and publish guest articles that feature your business on a variety of relevant sites. We do this by reaching out constantly with new topics and content ideas to our backlinking partners.
Constant Monitoring & Reporting Ensures You Quality Results
Constant monitoring and reporting are also crucial in growing your SEO efforts. Monthly reporting schedules help you stay in the loop by showing the actions taken to grow your online presence. This also helps ensure the best approach to targeting the right people at the right time. In the end, this helps lead to quality results that increase your potential at turning visitors into paying customers. Small business SEO is a long-term game with even longer-lasting results. Businesses typically start to see movement in search results at the six-month mark. Once you are there, ranking for a keyword, it is much easier to maintain and continue to write and publish content relevant to your search term.
Quality SEO Strategies for Top-Notch Results
No doubt that the best small business search engine optimization efforts are strategies tailored to your exact needs. On top of that, competitive analysis, on-page optimization, and building relevant links also help attract the right people. It is also crucial to always monitor your search engine optimization efforts to ensure success. At www.digitalelite.com.au  we work to ensure that your website attracts the right people and helps grow your small business. We're a full-service digital marketing agency that helps small businesses with all aspects of growing that online presence. The best part is that we make this happen at a price that works best for your needs.
Contact us today and let us help grow your online presence for the better.